Here's the audio for this post.
I hope your life is decorated with some of the wildest and craziest individuals on this planet. They are the kind of friends that make you feel good and laugh until tears slip out of your eyes. You know the feeling, don't you?
When I first moved to the Ozarks in the 1970s I was in a pickle. I loved the woods and music and a man who was –unknown to me– on his way out of my life. The Universe does promise change— "ready or not". We weren't the only couple for whom moving to the woods meant finding separate lives.
I decided to stay in Northwest Arkansas, to build on my little cabin near Winslow, to create music, and to try to figure out how to put my life back together. It all felt daunting if not impossible until I met Mudcat and the Boston Islanders.
Mike "Mudcat" Acklin ( 1947-2016) read that California would someday fall into the ocean and the seas would rise enough to make our Boston Mountains in NW Arkansas — into the Boston Islands. He and his vibrant band whose members were called The Dragon, Bear, The Shiek, and Miss Vicky— thrilled crowds in Fayetteville with danceable Island adventures and Balmy Palms parties. The music was so clever and joyous that I was swept out of my worry and self-pity into a gang of new friends.
As a songwriter, I wrote, "Welcome to the Islands" to share our wacky fun. Give it a listen for a heart full of giggles. And my dog Harley sang to open the recording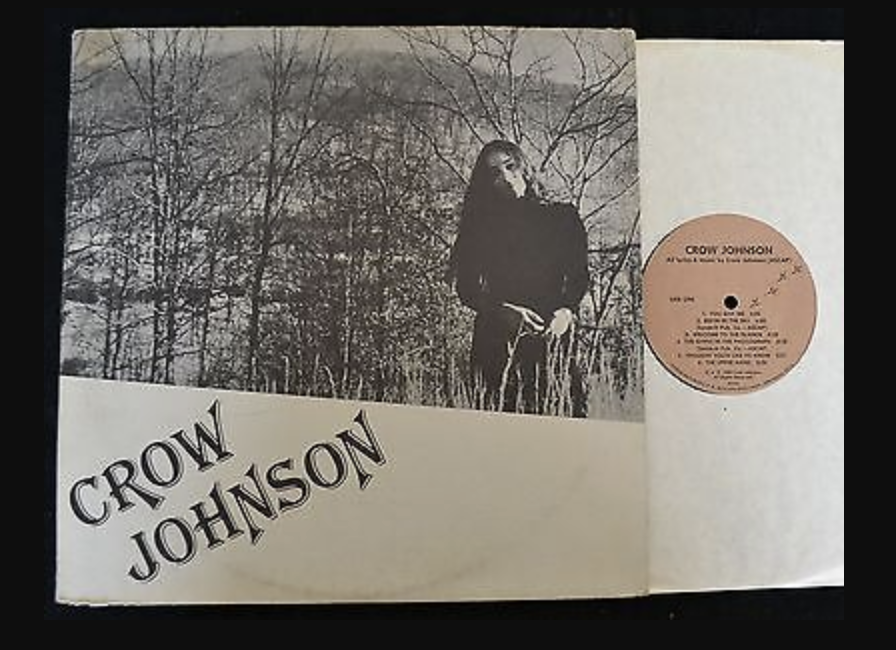 That was 1980 that I recorded this. Mike Shirkey of the Pickin' Post took the front lp cover photo. And Judy Weiser PhotoTherapist from Canada took the back picture. Click here for our blog post with Judy Weiser.