As a fiber artist and illustrator, I find it is an honor to be asked to develop a commissioned original of a loved one, a loved experience or a texture. It gives me joy to recreate a special memory or to commemorate an event.
If you have a special commission in mind, please email me at [email protected]
I ask for 50% of the fee upfront. It doesn't fly unless we are both delighted with the resulting work. I won't allow more than three commissions to be in line at any one time.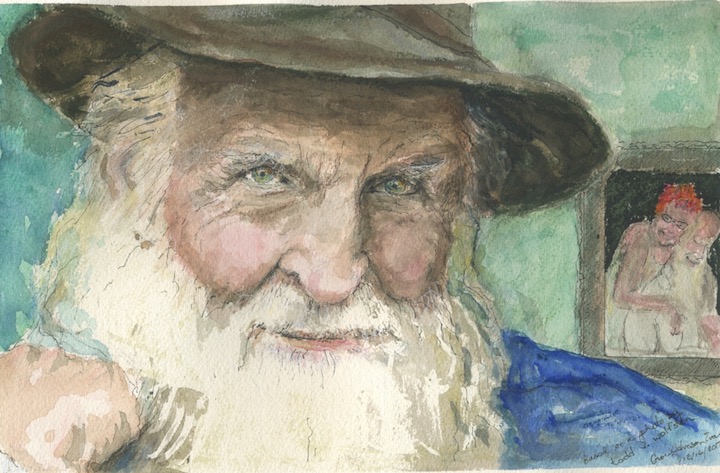 Drawing a portrait for me is like touching the person's face. It's personal, intimate, and not to be taken lightly. There are other artists you could select, but I would be honored.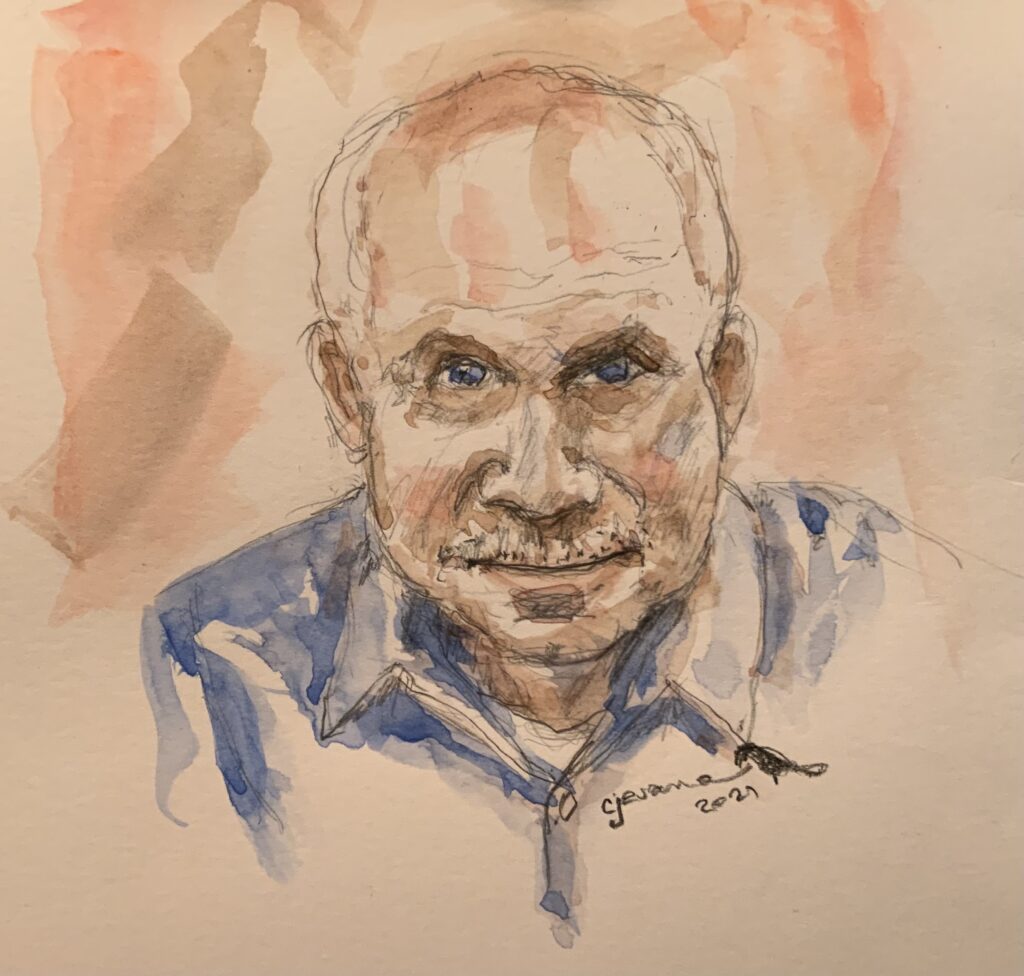 If you'd like to work with me on a commissioned piece, please contact me via email [email protected]