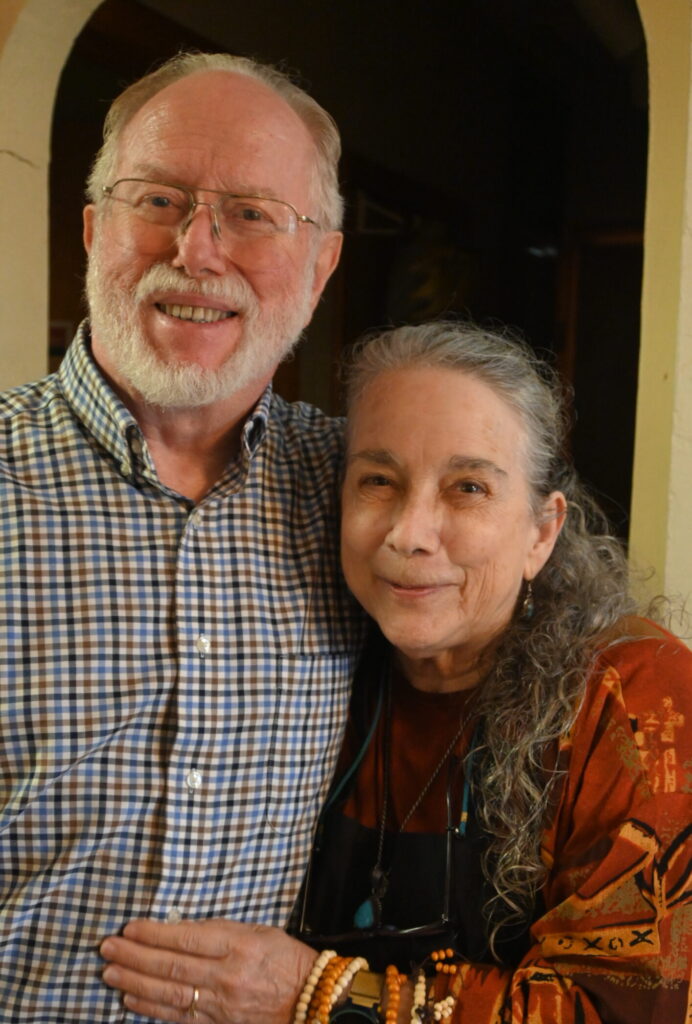 New Year. Most cultures have a cyclical annual celebration. It's just a date on the calendar, but it's a chance to place a marker and consider the road in both directions. Resolutions can be goals we plan to reach or approach to improve ourselves. They can also be land mines set to injure our self-esteem. Like saying "I tried, but…."
When a customer service person asks me, "Is there anything more I can do for you today?" I always say, "Yes, I want to lose 25 pounds and I want world peace."
You might try it the next time you've had a good experience with customer service. What happens next? The real human being on the other end of the phone call is shocked into being real for a moment. Many genuinely offer suggestions. Some laugh and commiserate. They are more likely to say, "Me too."
Do I really intend to lose 25 pounds each new year? As long as I'm healthy and energetic and don't compare myself to a magazine… I'm perfect. And world peace for more than an instant ma-y not be possible.
What do I really want? I want to be kind to myself and others. Show respect and encouragement to all life. Be brave enough to create, consider each Yes and No, and to be filled with joy and compassion. If I can create peaceful moments around me and speak my truth, that will change a little bit of the world.
Is this gray-haired Tinkerbelle talk? I read aloud what I've written so far to Arthur, my realist true love, and he said, "I'm going to gain 10 pounds, kill even more orchids by overwatering, and be the best curmudgeon I can."
My true love's success rate with New Year's Resolutions might be better than mine.