If you've read my collection of short stories released ten years ago, "Flights of Fancy…", I'd like to hear your thoughts.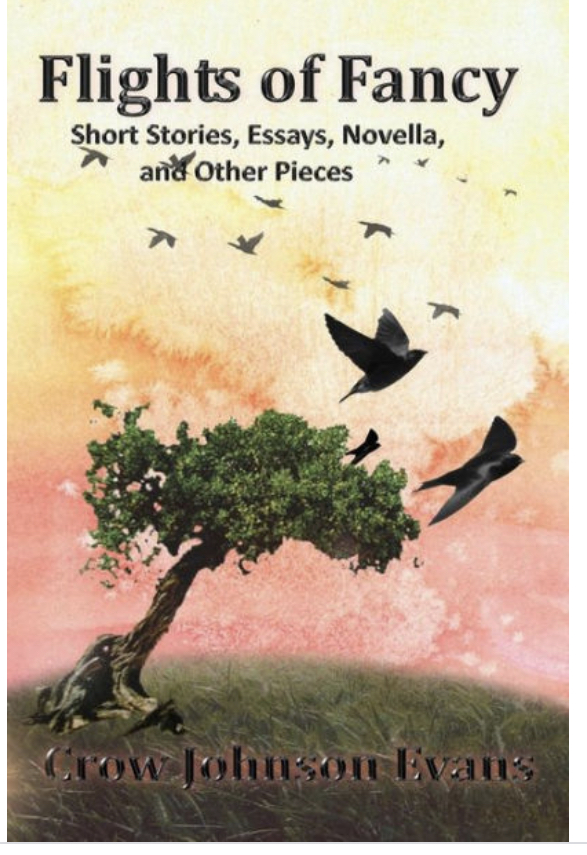 Why? I'm editing and augmenting that book for re-release later this year.
A few folks said that they enjoyed reading one story a night until the book finished. Others wanted more stories with the characters Miss Henrietta and Lil—aka Lillian the Fearless. This last suggestion has turned into a series of novels, that I'm loving crafting.
At this moment, I'm mulling over the short story and novella collection. What did you enjoy most about the first edition? What did you miss? It's clearly a book for grown-ups.. but how would you describe it to a friend who has not read it?
There are a handful of lyrics to songs. Do you like the idea of a link to have the option of hearing the recording when reading the ebook?
If you'd like to be listed as a consultant in the credits.. that would be fun. (Give me written permission.. and the preferred spelling of your name.).
Deadline? A week .. don't delay. I welcome your thoughts as always …for my flights of fancy.