Do you believe the past is past and done for? Or are pieces of your past like mementos you pull out of a box and re-examine? For years I quoted "Mudcat" of the Boston Islanders. "Don't call nothin' up you can't send back." This year I've called up. . .
Old cassette tapes from the late 1960s—rehearsal sessions from my former life in a folk duo/marriage with Paul "PJ" Johnson. We were together for a dozen or so years before divorcing (a traumatic transition)… so why pull any of that back to mind? Because of the music.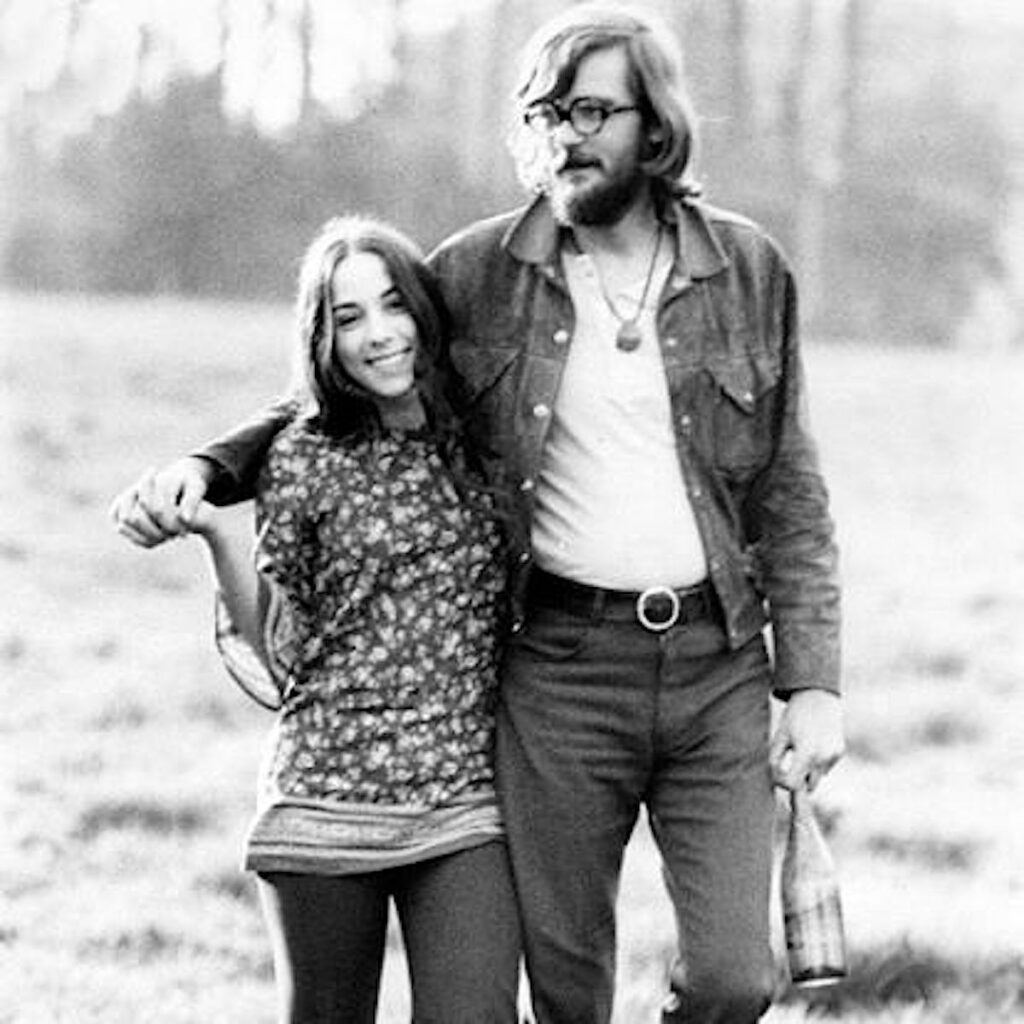 "See You Soon" was written by PJ during an extended woodshed in Morocco. After we rejoined each other in the UK, we lived in an abandoned houseboat where we could arrange and rehearse our songs without bothering anyone. Two guitars and two voices with the goal of creating a dynamic and musically intelligent live sound. So we rehearsed, recorded, memorized, and re-examined everything relentlessly. The fashion in the London music in the late sixties was loose, beyond improv. We went for the opposite.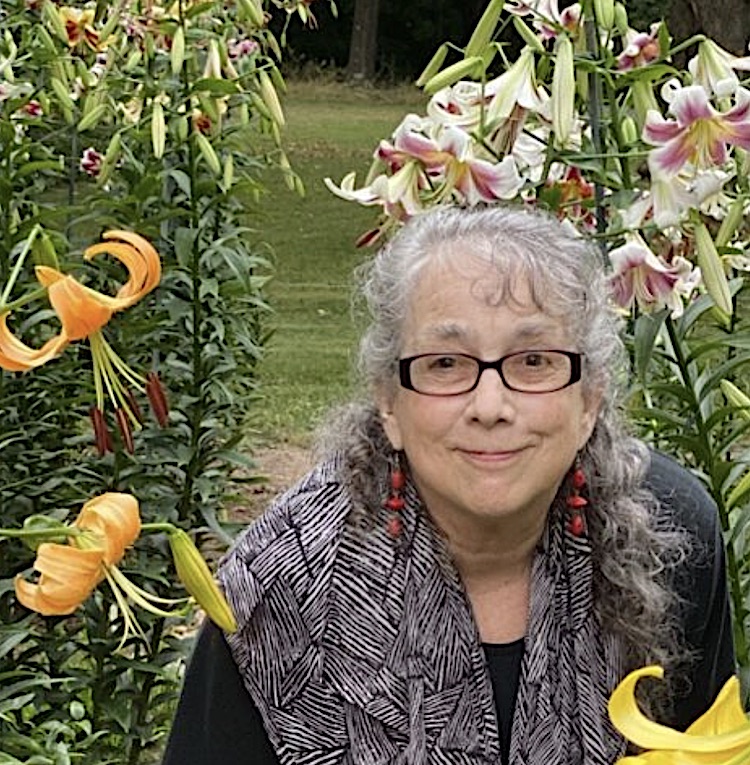 I never dreamed that fifty years later this music would resurface much less hold any fond memories for me. What a gift to discover that I do honor parts of these long-ago "bad ole days." I hope you have had or will have the same experience in your life too.
Hearing the songs, I imagined augmenting them but felt some responsibility to keep them exactly as they were. So we've done BOTH, cleaned up the raw versions, and with the production of Rush Beesley, made seasoned versions of the same songs.
I'm tickled to have this 50-years-later-CD in time to celebrate Kerrville's 50th Anniversary Festival.
"See You Soon" follows, both raw and seasoned. All of the songs are available on digital platforms and the physical CDs are in the shop of this website. ENJOY this raucous blues from yesterday… raw.
And the seasoned version
Which do you prefer– the raw or the seasoned? What made you choose that one?
Thanks for dropping by Auntie Crow's corner.