Today was a turning point. Have you ever gone back and started learning the stuff you've been faking or avoiding for years?
It's confession time here at Possum Holler. I vaguely understand how music works but I never learned the theory. I probably wasn't the only dyslectic child who had a pretty good ear and a fearless imagination. By the time I started recording, pro musicians could figure out what I was doing. Playing well with others has been a challenge for me. "What key is this in? or What chord is that?" doesn't get an answer other than "I don't really know"
What sparked this change? My hands don't really play guitar anymore. I had a dear friend offer to play guitar while I sang one of my tunes at Kerrville this year.
Problem: How could I teach him a guitar part seeing as how I use wild tunings and don't know the chord names or numbers?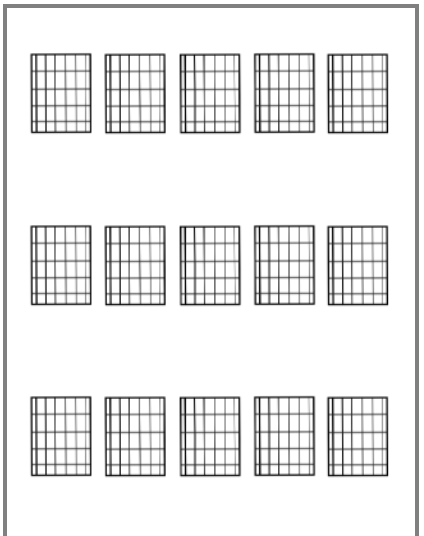 Solution: I got a tuner that shows the letter of the guitar note. Then I printed a picture of a piano keyboard. And found a blank sheet of guitar tab forms (they show the strings and where you put your fingers)
Progress? It's slow but I can now say my tuning is A D A D F# A …And I'm figuring out what the chords I make up are called. Old dogs new tricks!!!
If you've ducked learning something… give it a try. I am.