Have you ever stepped in something and thought I've done it now? Life seems to be a series of steps, some you can avoid… while others change your whole life. This song, written in the 1980s, comes to mind today because a woman's rights over her body are being consigned to others in these 2020s.
When we called "Alli Alli Home Free" as children, it meant we were safe. No one could touch us or make us be out of the game. This song is the story of a young couple who have stepped in it…
She and her man, fuss and fret
She's not ready to be a Mamma yet
Sick in the morning and cries a lot
Here comes life ready or not
Alli Alli …… Home Free….. Can anyone hear me?
He won't say where he's been
Could be the arms of an old girlfriend
Suspicion driving them apart
Each one holds a breaking heart
Alli Alli. …
I could tell her there's no way to change a man
She has to make her own happiness for herself
But people only hear what they can understand
I'd just be talkin to myself talking to myself.
She catches him in a lie
He and the boys out getting high
Swollen eyes and belly too
What's a young girl to do?
Alli, Alli … home free
can anyone out there hear me?
She and her man fuss and fret
She's not ready to be a mamma yet.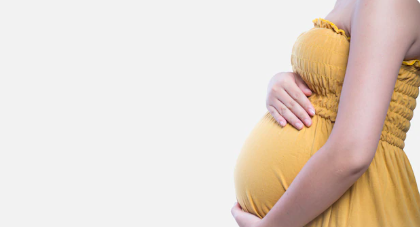 This was recorded at Winterwood Studios in Eureka Springs, AR. with Eric T. Schabacker.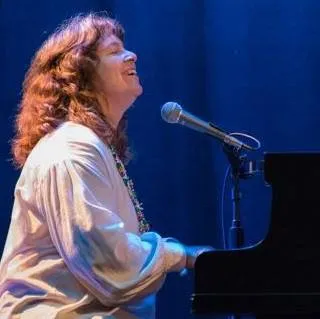 Catherine Reed sings the harmonies in this song. She's a marvelous musician based in Eureka Springs, AR. You can learn more about her at catherinereed.com