It is a gleaming gem in Northwest Arkansas. And it's free to the public, fascinating, and great fun for the whole family.
I had the joy of going to the Crystal Bridges Museum of American Art this week with a group of friends. Yes, I've been a dozen times before but the exhibits change. Each time there is something new. "We the People" is currently featured. It's perfect timing to reflect on our country's challenges and creative successes –as we all prepare to vote.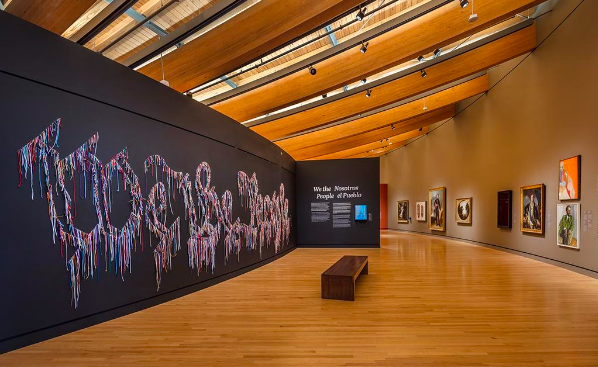 Speaking of creativity, I saw the paintings of the masters with new eyes. My cataract surgeries have given me better than 20/20 vision . And armed with online classes on illustration, I again saw things differently. So much life is vibrant on the flat surface of the canvas. It's like stepping into another world.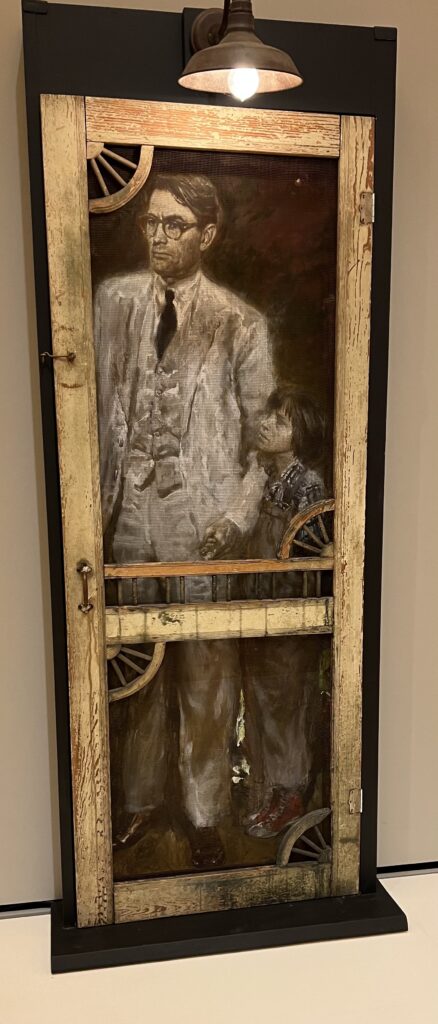 My friends had to pull me out of the Museum Gift Shop. Such clever decisions are made to provide gifts for all ages and all pocketbooks. And they feature handmade things from hard-to-find Ozark artisans. I'm starting my holiday list already.
The grounds are a dream. 120 acres of Ozark forest with five miles of trails. Places for kids to run and benches for others to take a rest and ponder. People travel from across the globe to visit Crystal Bridges.
It's easy to get to in Bentonville, our own backyard. I'm amazed that not everyone in NW Arkansas has discovered it. I guess it's easy to put off a great experience when it's right here.
Visiting family and friends are agog at our good fortune. Admission is sponsored by Walmart and parking is free too. +1 479-418-5700