Click here for the complete AUDIO of this blog: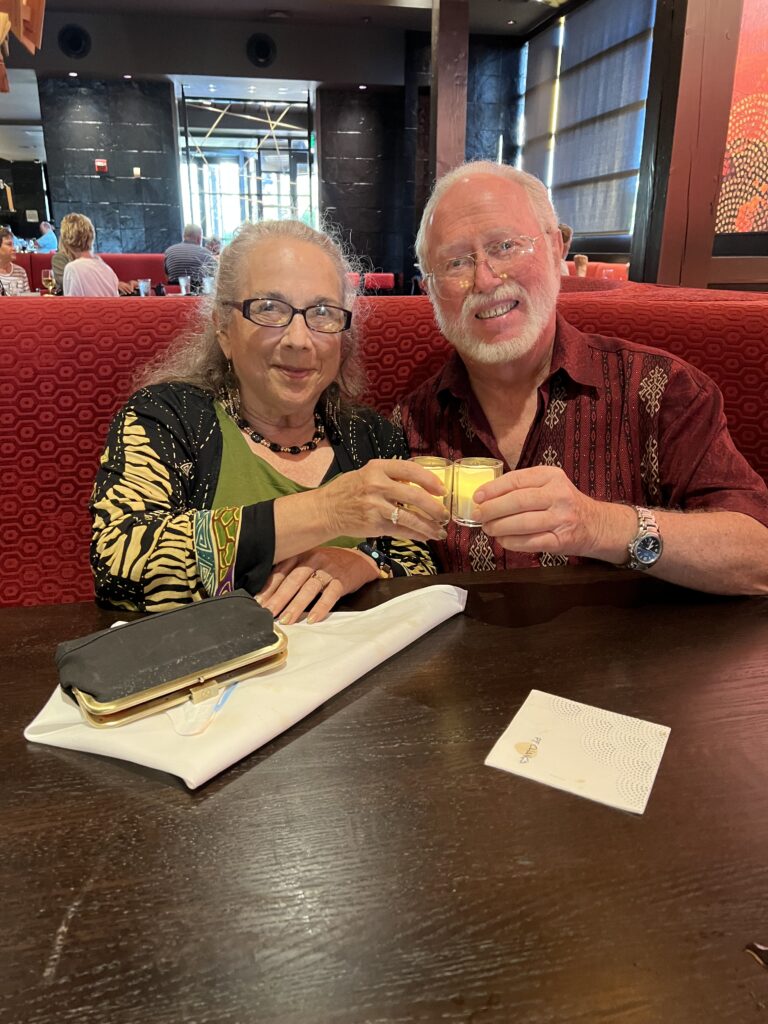 When does your family turn the place upside down? December is the month we do it in anticipation of an extended family gathering that's gone on for nearly 50 years. Arthur and his Sierra Club friends established— The 'Possum Holler Annual Wild Foods Party. The inspiration was Euell Gibbons, who wrote: "Stalking the Wild Asparagus" in 1962. He was an expert on foraging healthy nutrition and spending time in Nature.
Each year friends and family come to 'Possum Holler with a potluck dish that is foraged or stalked. It's a great time to catch up with each other and share slideshows of the year's adventures.
If you haven't guessed, I am living the life I dreamed about decades ago. I wrote "BagEnd (or Dirt Road Down-Home Style)" in 1969 in a cowman's cottage 90 kilometers west of London in the UK. My then-husband (PJ Johnson) and I were part of the second great folk scare— a melding of folk, soft rock, with a smattering of jazz.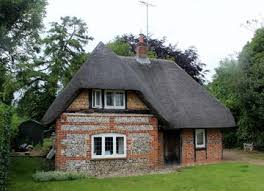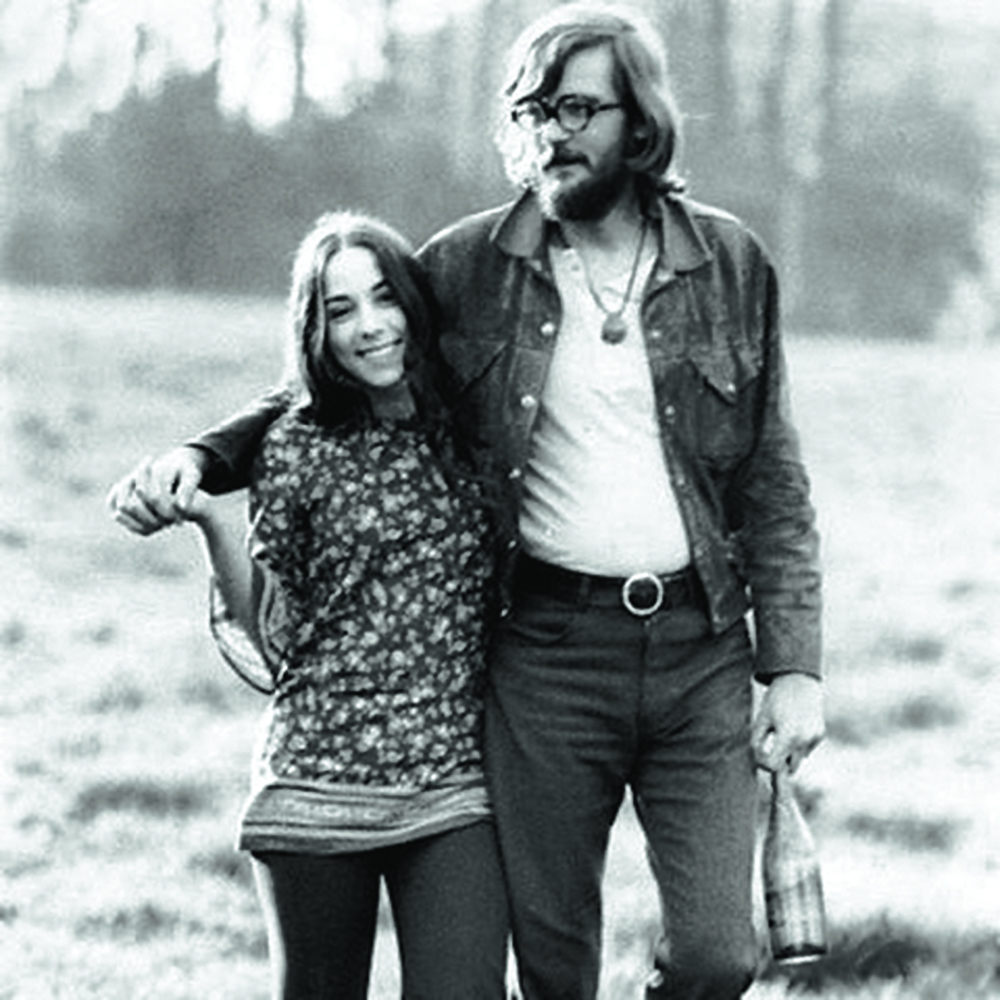 When our business and personal lives became tentative, I wrote this lovesong for country life and the dream of a true home. I recorded it in 1989 on the "As the Crow Flies" album.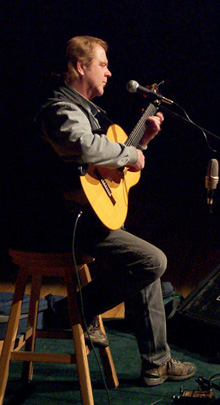 Michael Johnson (1944-2017) marvelous musician and former brother-in-law learned it from us. You can hear his 1970 version on YouTube at https://www.youtube.com/watch?v=l3vgNEIbLjo
On Michael's passing, the 50-year-old rehearsal reel-to-reel tapes came back to me. Cindy McArthur who manages Michael's website and fan club www.mjblue.com returned them.
Rush Beesley (who also produced my second album) helped rescue that cassette and produced "Raw, Spiced, and Seasoned" which came out this year. It is a handful of tunes raw and the same tracks– artistically enhanced.
So, back to the story,— I lived in a cowman's cottage in England and dreamed a song about a life that I now live in the deep woods… dirt road, down-home style. And today my true love and I are turning the house upside down in anticipation of a glorious gathering. May your dreams come true too.
You can hear all of my songs for free (or purchase) at crowjohnson.bandcamp.com
Or you may visit crowjohnsonevans.com/store/  for recordings, books, curios, and signed artist prints.
Until next time this is Crow Johnson Evans wishing you the very best from Auntie Crow's Corner here at CrowSpun.