Some of the most amazing human beings are not always the best mothers or friends. The more I learn about how Chia saw the world, the more I realize that she probably did the best she could.
She was a flutist, a jeweler, a painter, a sculptor, a private financial manager, a gypsy camper, a four times divorcee, and my mom.
But she never figured out what she wanted to be when she grew up and that bothered her. Her struggle with gender issues which troubled her until her 90th year–would have been accepted in our culture today.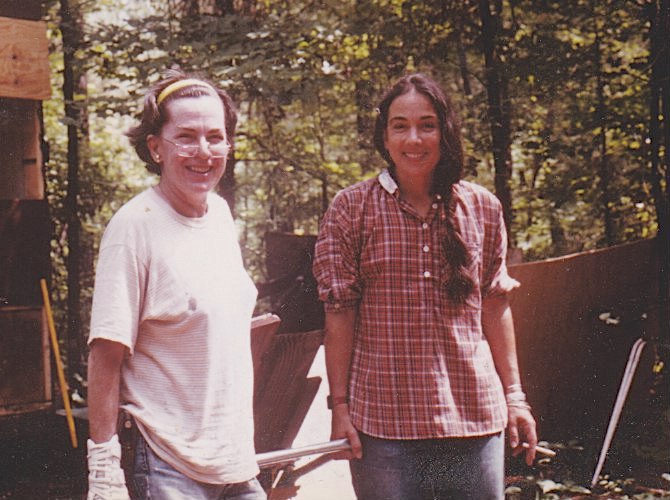 She's gone on, but as I approach my later years I feel compassion for her unsettled and wildchild nature.
Fabulous lives don't happen without a few obstacles to overcome.
"It's not what we are dealt that shapes us, it's how we choose to build a life from it."
Please, don't choose to be a victim. And have a fabulous holiday season!