audio to this blog here.
If you've ever dreamed of or imagined being famous you probably figured out that it's good to be careful what you wish for. As this song says "…it all comes, it all goes, with the glory…."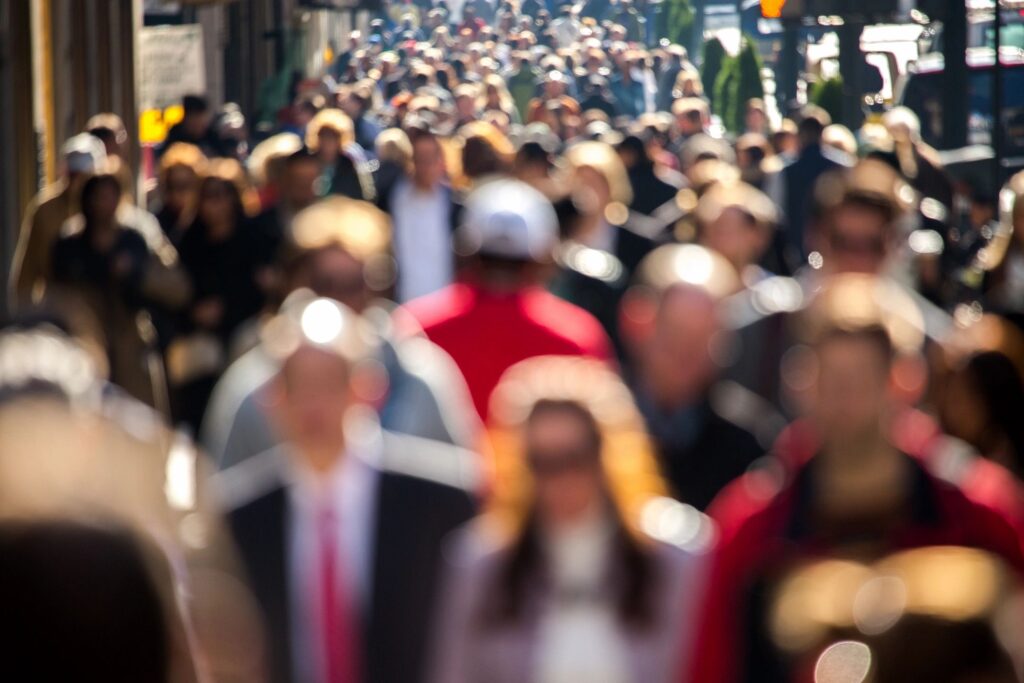 In the 60s and 70s, I knew performers who honed their skills, worked hard, and earned zillions of fans. Some of those artists discovered that the joy of perfecting their art didn't equal the disappointments they had when they'd made "the big time."
Michael Johnson recorded "The Glory" on For All You Mad Musicians.
and I put it on my album Painting Stories 'Cross the Sky (1995)
The Glory by Crow Johnson Evans (words and music)
You always wanted to be a rock and roll star and now you are
You worked so hard and you dreamed so long you sang your songs and
* People are coming at you from everywhere
Some a touching and others stare
And it all comes, it all goes with the glory
You're telling me you didn't really know, how things would go
For all the applause and roses lining your way, you gotta pay
*chorus
Bitterly you talk about the money machine the dirty schemes
Where are those sea shells, ribbons, and bells that filled your dreams?
Now's not the time for you to cry and moan, you're on your own
So many lonely ones want to sing along, they need your song
*chorus
Emily Kaitz charted the chords for this song. Hope you enjoy learning to play and playing this tune.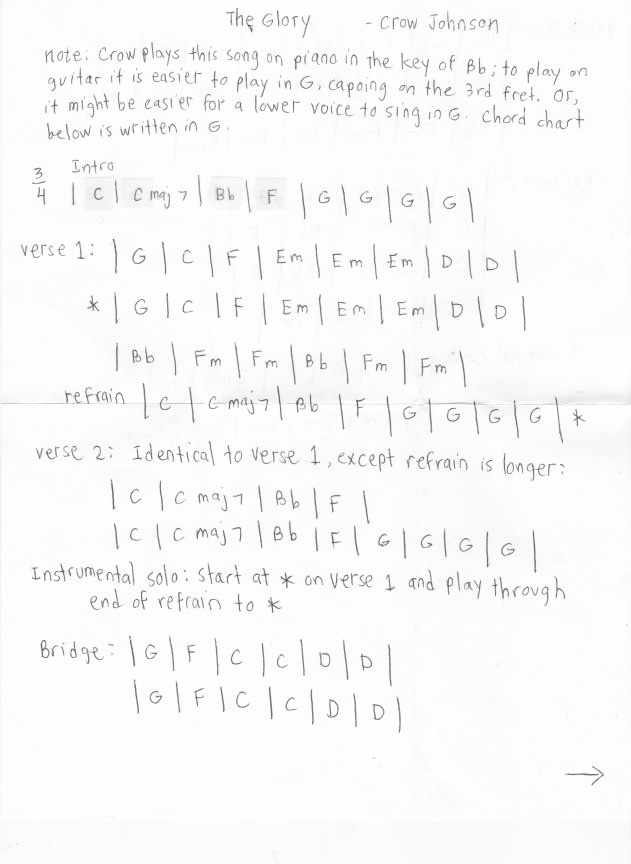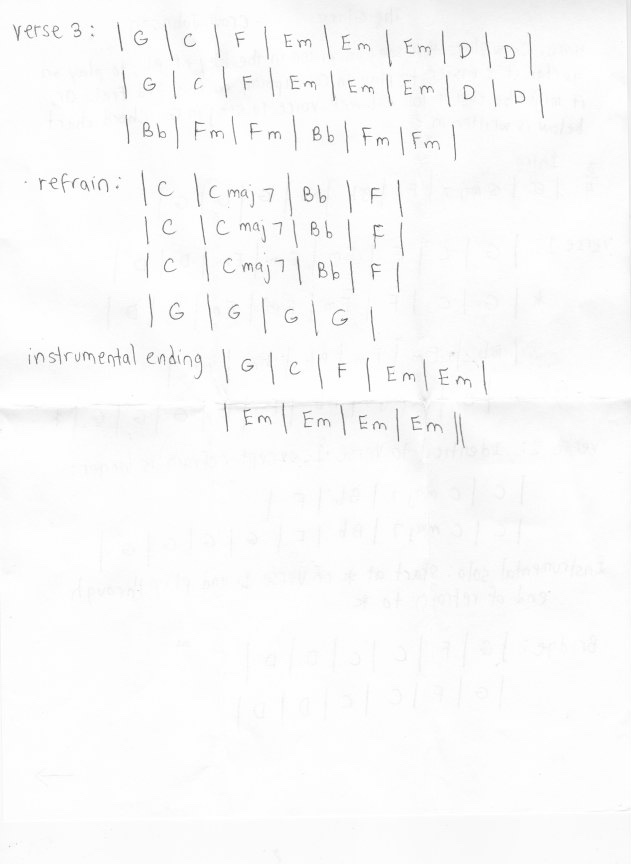 Until next time it's Crow Johnson Evans wishing you great dreams with delightful results.. from CrowSpun.com