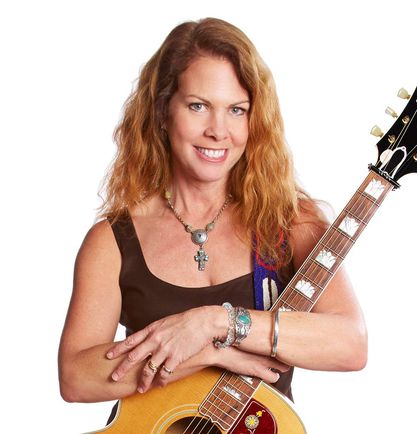 "Brilliantly, Boldly, Alive" indeed. This interview is so much fun. Listen to our conversation (the little arrow below) to laugh, reflect, hear some great music, and feel elevated in just twenty minutes.
Rebecca Folsom and I will be joined by Lily Hickman Waldon, Grace Rowland, and Jena Kirkpatrick on June 5, 2023, at the Kerrville Folk Festival in the hill country of Texas. https://www.kerrvillefolkfestival.org/womens-voices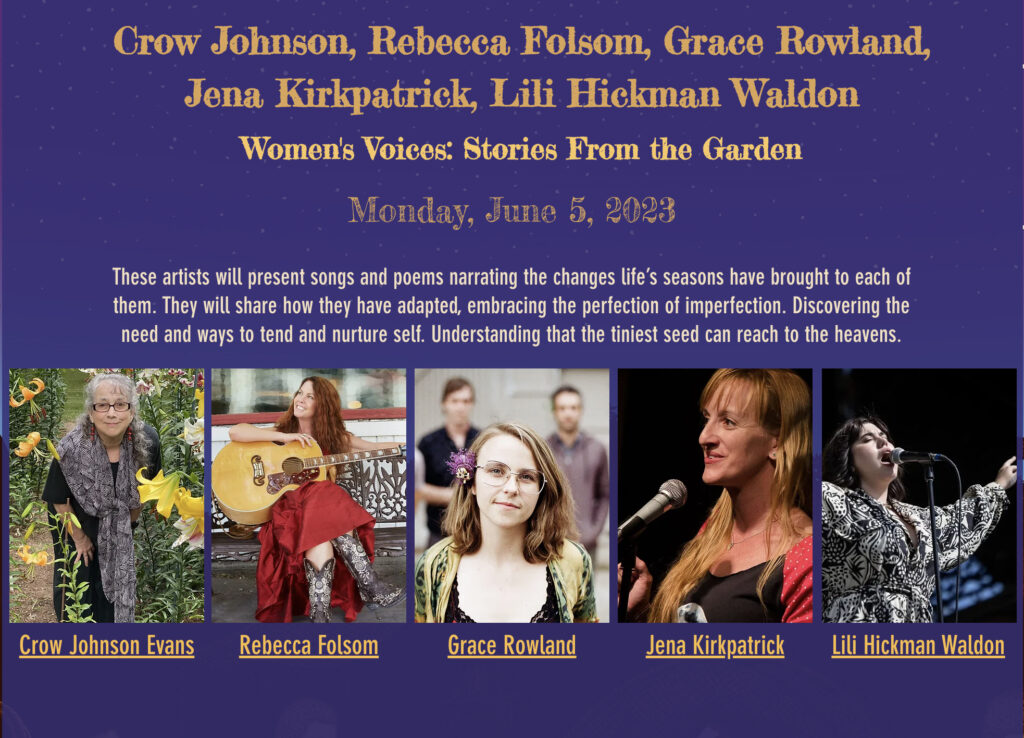 Here is another video in support of Rebecca's amazing project Sanctuary.
This is Crow Johnson Evans coming to you from CrowSpun.com with exciting conversations and occasional philosophical doodah. See you next time. Auntie Crow