Hey everyone, Do you think you don't have any time to listen to an audio conversation with an amazing poet-for-hire, creative writing teacher for teens, and advocate for Evermore?
Okay, I understand. . . but you might give it 3 minutes just to get a taste. You'll be glad you did.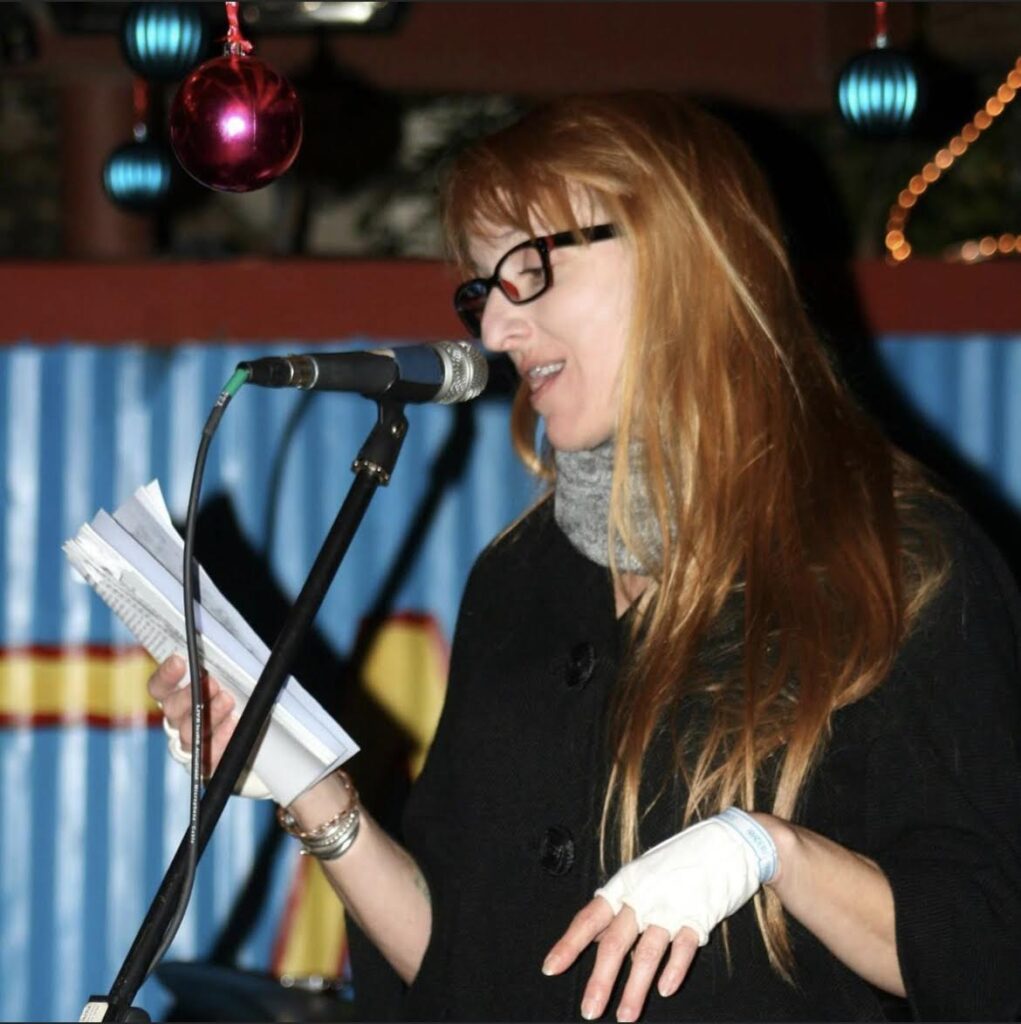 We talk about lots of things. You'll be amazed how many teens experience the death of someone in their circle or household– every single day. Jena will be working with the Cherokee Nation, Kerrville Festival, and lots more. Finding expression through creativity empowers and heals all of us.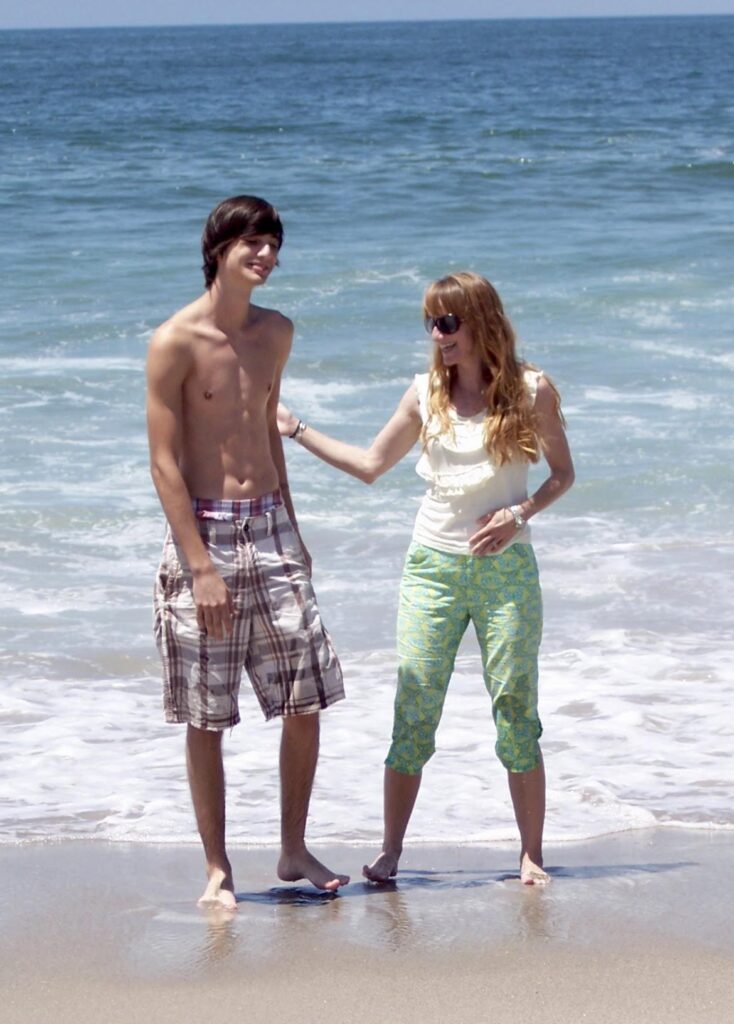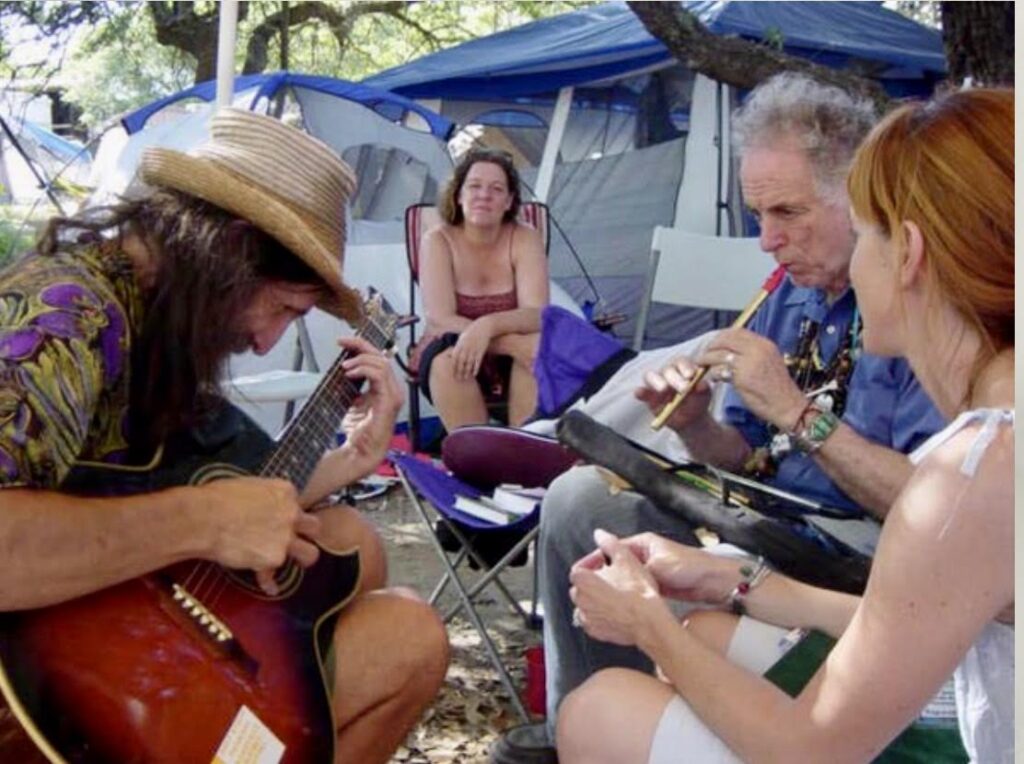 Jena listening in complete awe to Brian Cutean and David Amram with Shannon Flattery at the Kerrville Folk Festival.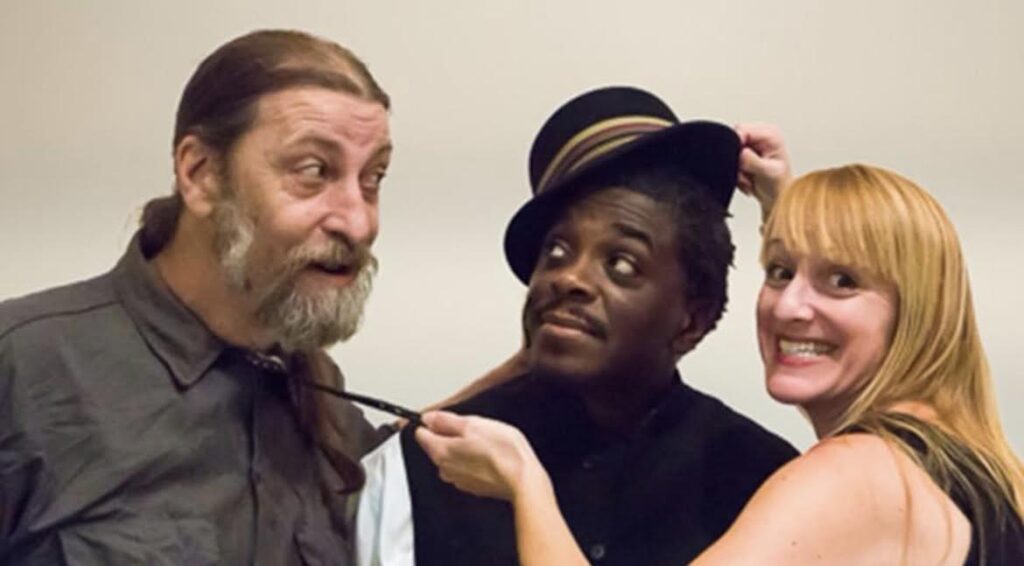 The Trio of Poets are Tim Mason, Regie Gibson and Jena Kirkpatrick.