Auntie Crow's Coolest listen of the week.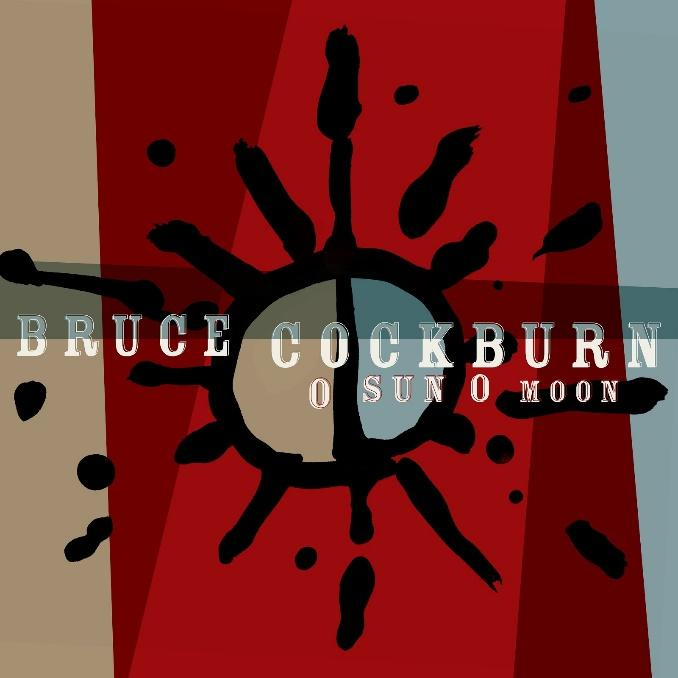 "Time takes its toll," sings the 77-year-old Bruce Cockburn on the opening song, "On A Roll," his 38th album, O Sun O Moon, out on May 12 via True North Records. "But in my soul / I'm on a roll."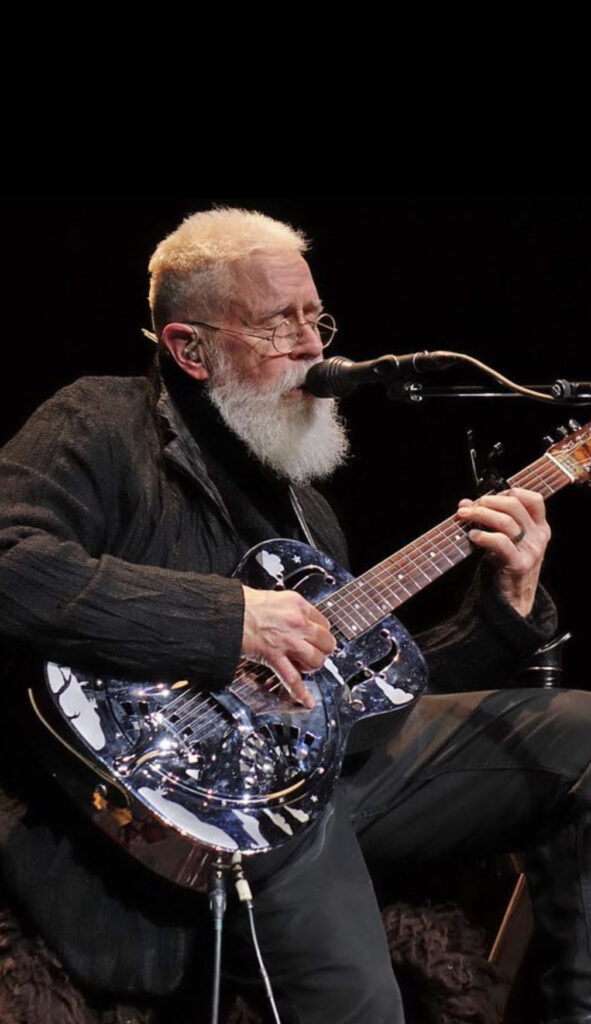 ON A ROLL
Howl of anger, howl of grief
Here comes the heat, with no relief
Social behavior
Beyond belief
Throw those punches, drop that ball
Commit to nothing, excuse it all
Here comes the future
Here comes the fall
Time takes its toll
But in my soul
I'm on a roll
The wolf has fixed you with its stare
Finality is hard to bear
Continue breathing
And beware
Eat what's before you — pay the bill
There goes your bonehouse, right down that hill
Time waits for no one, and never will
Time takes its toll
But in my soul
I'm on a roll
I had a dream. There was a storm
And all the earth was without form
The sun was cold, the ether warm
Pressure building left and right
Timer ticking, just out of sight
I'm taking shelter in the light
Time takes its toll
But in my soul
I'm on a roll
San Francisco, July 27/20
Bruce Cockburn / Vocal, Resonator Guitar
Gary Craig / Drums, Percussion
Viktor Krauss / Upright Bass
Shawn Colvin / Guest Vocal
Colin Linden / Electric & Resophonic Guitars
Ann & Regina McCrary / Vocals
Bruce Cockburn is a Canadian singer-songwriter whose solo career has spanned from 1967 to the present. His music is thematically concerned with human rights, environmental issues, politics, and spirituality.
Thanks for dropping by. This is Crow Johnson Evans (Auntie Crow) coming to you from CrowSpun.com with the coolest listen of the week.