When a jazz or singer-songwriter musician wants a great side player, her name comes to mind. For creativity, imagination, and technique: call Beth. Oh! And she teaches and organizes stuff too.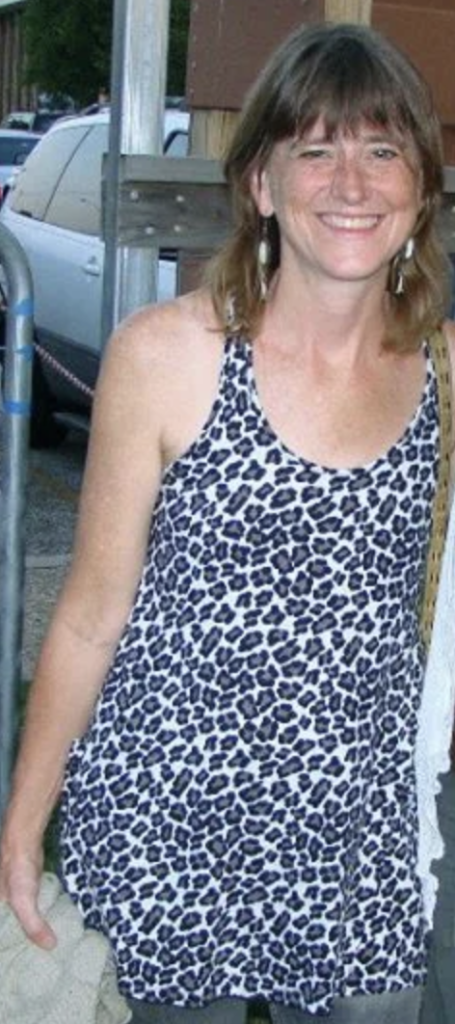 This conversation was a joy, despite Auntie Crow getting over a head cold. Beth rocks. Click here to hear
As a disclaimer, I need to mention that I was a producer on Scarecrow's Prayer.. and I also helped on The Silverwolf Homeless Project.