Dear Friends, Fans, Folk and Family,
I'm writing to you like I used to do in the magazine ZMN (Zassafras Music News). My storytelling will still include monkey-mind thoughts, new wishes, news of others, and philosophical doodah… music, drawing, weaving..etc. OK?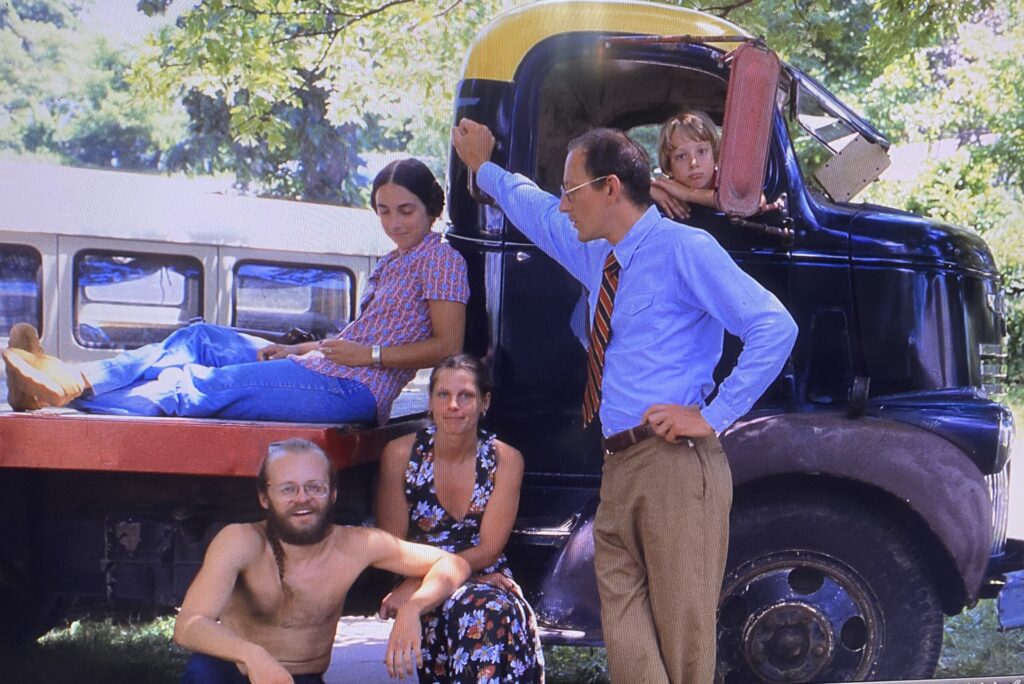 I've been thinking about the visual-acoustic brand that music tattoos on our bones and in our lives. What do your old pictures call up? What music were you listening to? or writing? Where were you headed? Did you care?
We all have little and big traumas on and off throughout our lives. (Deaths, divorces, job losses, illnesses, etc) At those times some of us re-evaluate who we are and where we are going.
When, after a dozen years, my first marriage dissolved as quickly as an Alka Seltzer in a glass of water, I took a hard look at the kind of soft woman I no longer wanted to be— compliant, meek, manageable, a make-nice submissive pleaser.
I graduated from high school in 1962. In Texas, meek behavior was considered an attribute, the secret to a happily-ever-after-marriage. Pandering was a magic panacea.
My dear wild child of a mother (Chia) had four short marriages. Her overbearing warning might as well have been delivered with flashing lights and a siren. "Whatever you do, don't be as headstrong as I am". She didn't do meek very well.
My divorce was granted on grounds of abandonment and the lack of dry biscuit wood stacked up in the winter. Yes, I'm serious. (And the biscuit wood precedent may still be on the Arkansas law books.)
My passion for songwriting and performing, the people who listened and cared,– you sparked my brand new fabulous life.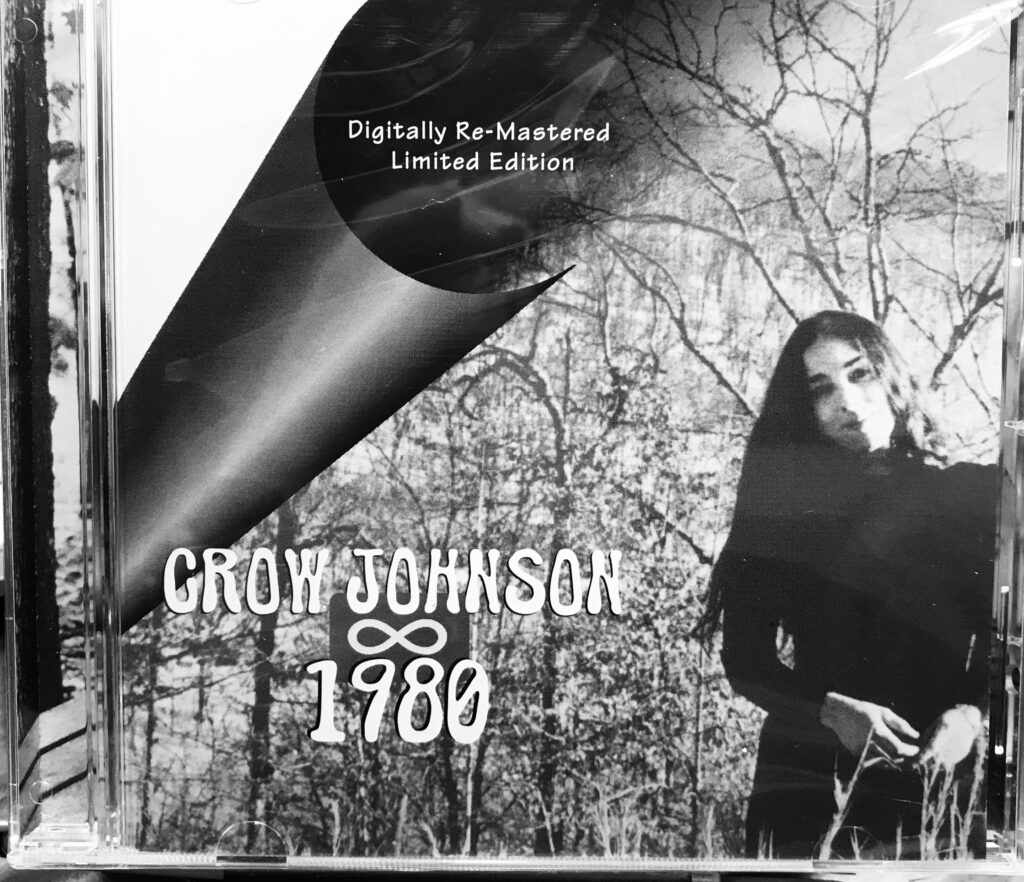 The song "You Divide and I'll Choose" was a declaration of my freedom and vulnerability delivered with a game face and an underlined attitude. In 2022 (Forty-two years after recording it on the first Crow Johnson album) "You Divide and I'll Choose" will be included in a compilation LP.. coming out of the UK. Volume 1. FUNK FOLK and FLASHY TROUBADORS.
Hear the song by clicking here:
You Divide and I'll Choose" written and performed by Crow Johnson Evans
Shootin' from the hip. And talkin' mean. Is she from outta town? Or some magazine? No time to wonder if you're up on your dues. She's got it pointed straight at you. Sayin' "You Divide, Baby, and I'll Choose"
So the game begins. With sudden death. No time to run or to catch your breath. One heart can beat a loaded deck if you'll just risk your neck. Have you seen the latest moves? They called "You divide baby and I'll choose".
Is this an act or is it for real? Are you in love or her next meal? Catch her now before she goes. Cause where she stops nobody knows. Do….Doo.
If she's got you fooled there ain't no doubt she'll strike a match and blow you out. A frightened little girl wearing momma's clothes. Spitting words in satin shoes, saying "You divide, Baby, and I'll choose."
There are 55 songs in my Discography. Let me know if you'd like to hear the-rest-of-the -story in ABOUT THAT SONG. The names might be changed to protect the innocent.